"American Idol" Top 36 -- Only One Ex-Con?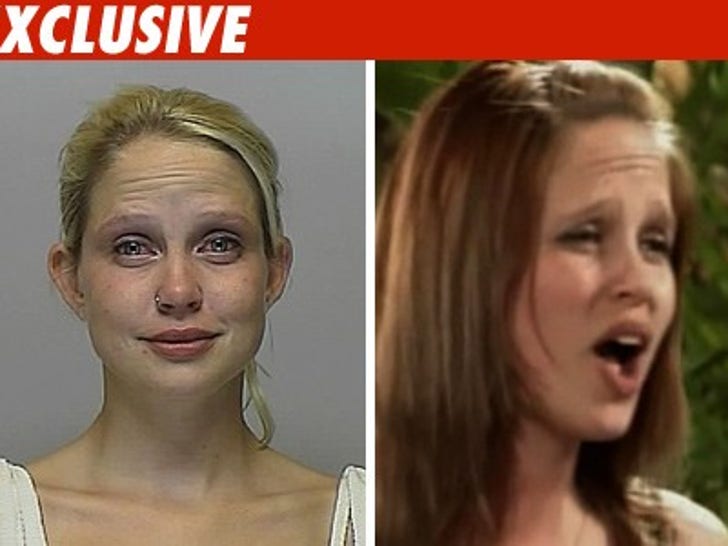 It seems as though you can count on every group of fresh-faced "American Idol" finalists to harbor at least a few hardened criminals. But surprisingly, it looks like only one of this year's Top 36 has spent time in the slammer.
Jessica Langseth, a singer from Minneapolis, was busted a few years back on DUI. She pled guilty, spent four days in jail and was put on probation for two years -- more than enough time to master the art of bare-knuckled combat. Jessica's probation was cut short and she officially became a free woman last December.
Let's just hope there aren't any sharpened toothbrushes lying around the set. You know, for Simon's sake.