Shauna Sand's Ex -- I'm a Victim of O.J.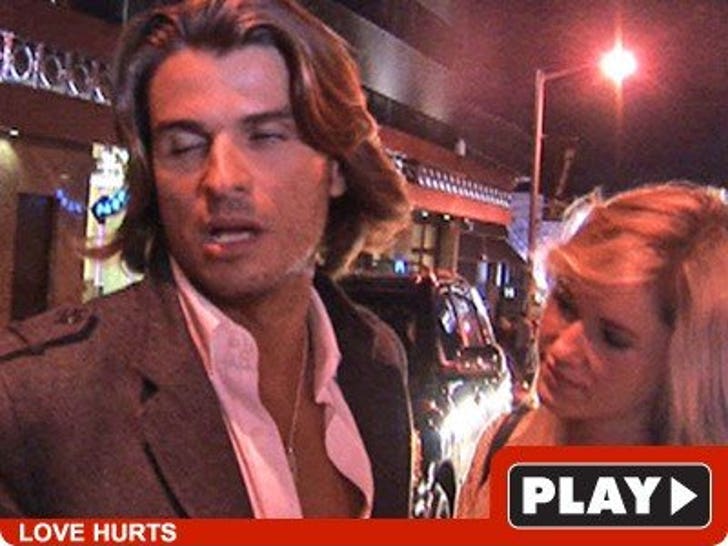 Shauna Sand's almost ex-husband, Romain Chavent, told us because of the O.J. Simpson case, cops had no choice but to arrest him for alleged assault and battery.
Romain was leaving a club in West Hollywood last night -- with a new chick -- when he explained that the whole war-of-the-roses deal with Shauna will come out in court. Romain, who was booked on felony domestic violence, scoffed at Shauna's claim.