Chris Brown -- How Quickly The Famous Forget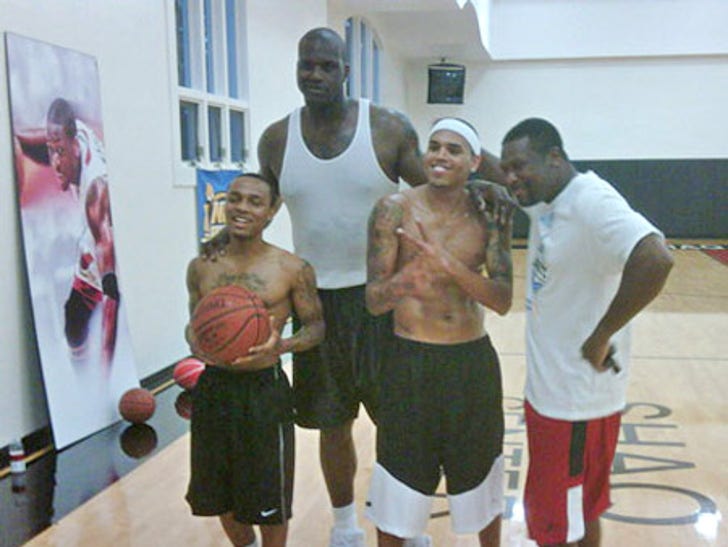 Shaq invited him to play basketball in his private gym, Usher took him to an NBA playoff game, Bow Wow even helped him shoot a YouTube video -- seems like Chris Brown is finally out of celebrity exile.


At first it was hard to find a celebrity who would take a stand on the incident at all, but now -- just three months after he allegedly beat the crap out of Rihanna -- he's back in the "in-crowd," like the whole thing never happened. He's even dropping an album.
We don't expect Chris is gonna have a sit-down dinner with Jay-Z any time soon... but at this point, would you really be surprised?