Roethlisberger Accuser Emerges, Cracks a Smile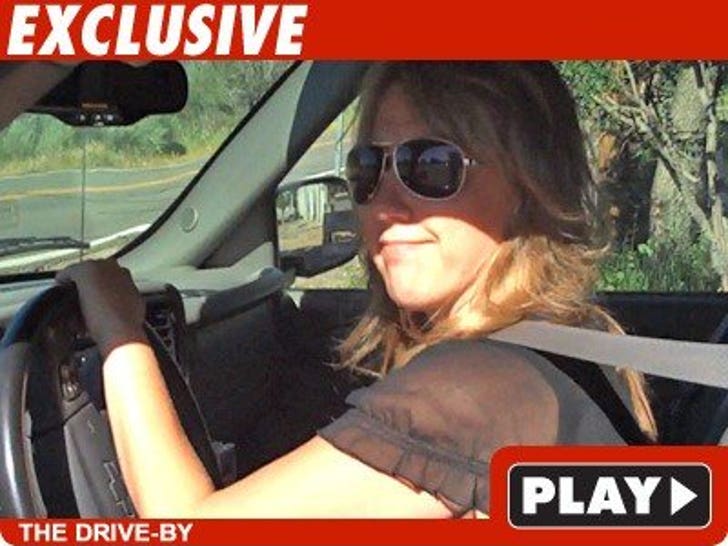 The woman suing Pittsburgh Steelers quarterback Ben Roethlisberger for sexual assault put on her smiley face outside her home near Lake Tahoe today.
Andrea McNulty didn't say a word when we asked her about the case, but it's the first time we've seen her out since the lawsuit was filed last week.
McNulty is scheduled to return to her job tomorrow at the Harrah's hotel in Lake Tahoe -- where the alleged incident occurred in 2008.