Abdul -- Simon 'Misses Me Already'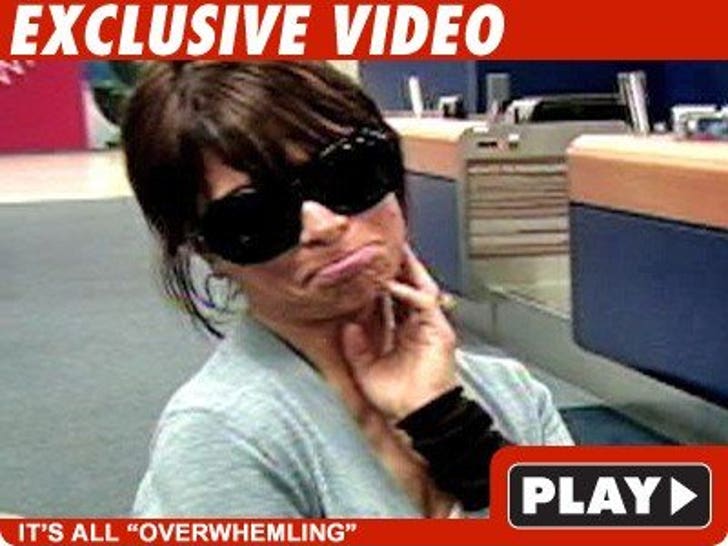 It hasn't even been 48 hours since she quit "American Idol" -- but Paula Abdul claims Simon Cowell is already missing her like crazy!


The ex-judge was at JFK yesterday, where she called the situation "overwhelming" -- but insisted the drama wouldn't change her relationship with her former desk-mate.
Abdul also said she hadn't heard about producer Nigel Lythgoe's offer to be on "So You Think You Can Dance" -- but she might have another backup gig lined up anyway: Babysitting ... for Barack Obama's kids!
For the record -- we know Nigel offered Paula an opportunity to become a "guest judge" -- but nothing permanent ... at least not yet.