Renee Zellweger in Car Crash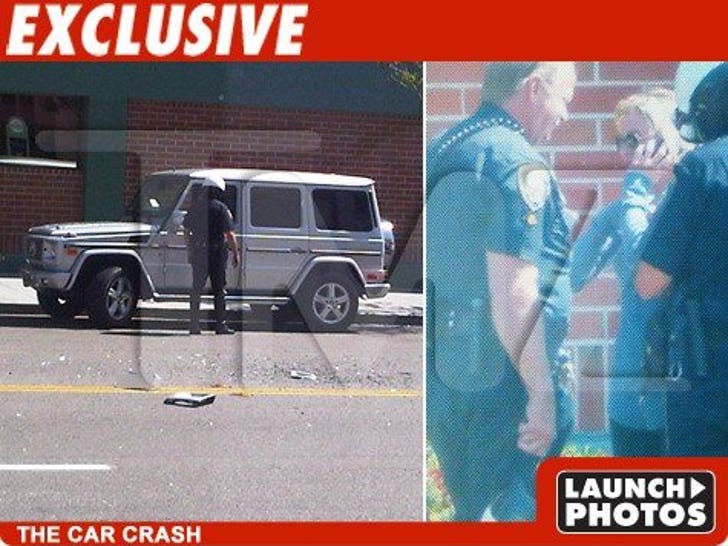 TMZ has learned Renée Zellweger was just in a car accident in Beverly Hills.
We're told the actress is fine and there were no injuries -- her car was towed away from the scene.
At least one cop arrived on scene to help out.
It appears one of the headlights from Renée's car was shattered and one of the cars lost a license plate in the smash.
Sources close to Renée tell us, "This is not her fault. Someone made a U-turn into her."
UPDATE: Cops tell us the call came in at 11:00 AM PT -- no one was cited for the crash and there were no injuries.