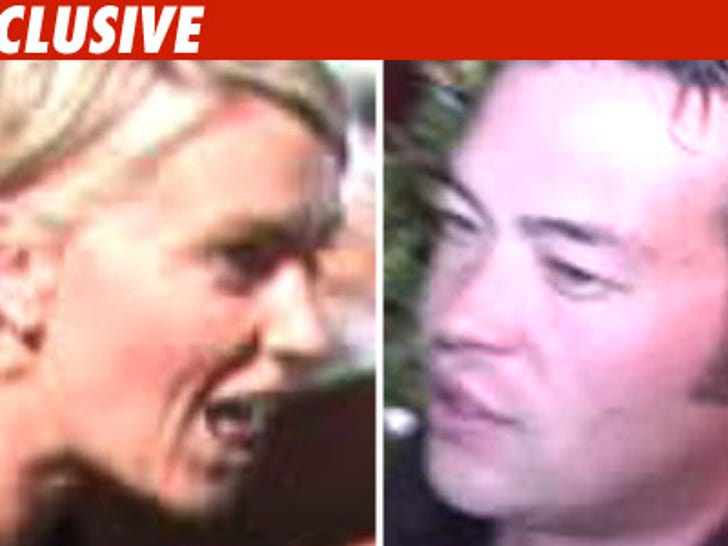 Jon Gosselin may have tragedy on his side ... the death of the judge's wife will probably give him a week to spend the loot he raided from the couple's joint bank account.
Judge Arthur Tilson was supposed to decide today whether Jon would be ordered to return the $230,000 Kate says he took from their account.
Since the judge canceled the hearing because his wife died and won't be back until next week, Jon probably has seven glorious days to blow through the cash.
Kate's lawyers could go to another court, but the likelihood is another judge would not get in the middle of this mess. One source connected with the case says if Jon spends the money, the likely recourse for Kate is to dock Jon $230,000 when the assets of their marriage are finally divided up.
Of course, Jon could be a good boy and not spend the money he withdrew ... but how likely is that?
More Jon and Kate Gosselin