Jon & Kate's New Court Date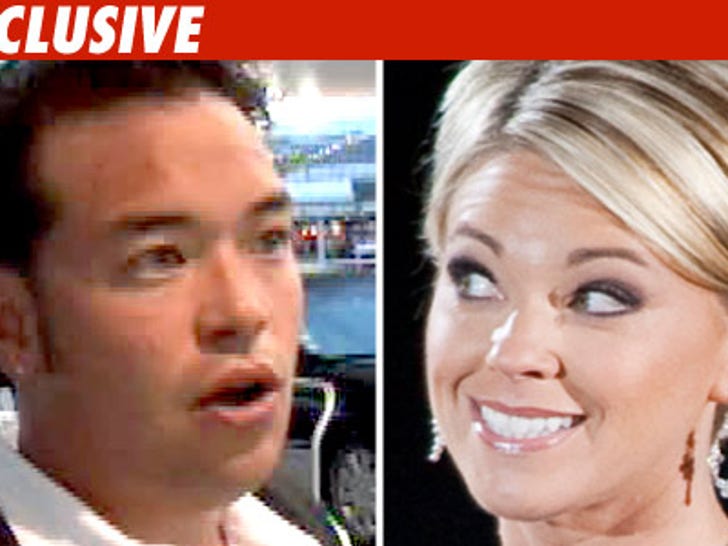 We've learned Jon and Kate Gosselin will be back in court next Tuesday, before an arbitrator, who could order Jon to return the money he took from their joint account and he could even be held in contempt.
As we first reported, the wife of the judge in the case died yesterday and the scheduled hearing was postponed as a result. Now there's an arbitration conference set for the 13th in which the issues Kate's lawyer raised -- that Jon took $230,000 from the joint account without permission -- will be addressed. We're told the arbitrator has the power to issue an injunction, forcing Jon to return the loot.
Sources also say Jon's lawyer has filed legal papers squarely contesting Kate's claim, alleging she's the one who looted the account. Ultimately, the bank records will be the smoking gun, and Jon may have some trouble in that department.
We're told Jon has struck a deal with a TV show to allow it to film his kids' birthday party today -- this is the same Jon who doesn't want his kids filmed on "Kate Plus 8." To that, Kate's lawyer, Mark Momjian, tells TMZ "I've never seen a greater hallmark for hypocrisy personified."
More Jon and Kate Gosselin