Jon Fires Back at Kate -- You Took $$$ Too!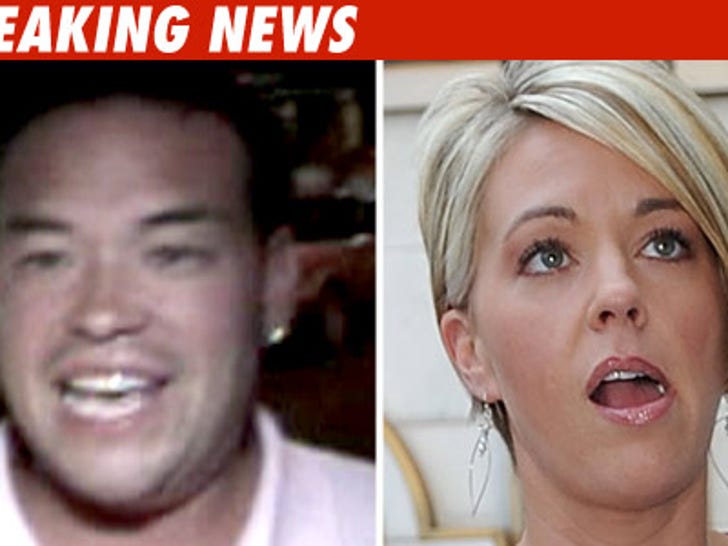 In football, if both teams commit a penalty on the same play, they just do the play over. Does the same thing apply when Jon and Kate Gosselin both allegedly violate a court order?
A few days after Kate claimed Jon raided their joint bank account (a legal no-no), Jon filed papers of his own claiming she did the same. According to the papers filed last week, Jon claims Kate withdrew over $60,000 from their joint account between July and September 2009.
He also claims she took out over $1 million from February 2008 to June 2009 that have not been properly accounted for.
Sources connected to Kate contend her withdrawals were legal and note that Jon withdrew $230,000 without the necessary permission required by the arbitrator. Both sides are due back in court on Tuesday.