Burglar Bunch -- The Celebrity Connection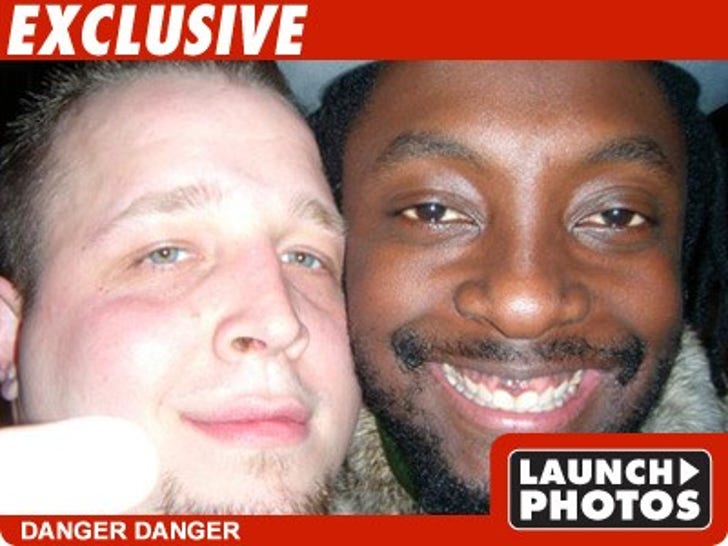 Cops are still on the hunt for the final member of the Hollywood Hills Burglar Bunch -- a guy who has a serious in with major Hollywood celebrities.
TMZ has learned Johnny Dangerous -- aka Jonathan Ajar -- is a promoter at a major Hollywood nightclub frequented by most of the stars on the Burglar Bunch hit list.
We've learned four of the six Burglar Bunch suspects have been photographed inside Ajar's nightclub before-- and Ajar himself has been photographed hanging out with several celebrities like Will I. Am and Suge Knight.
Ajar is currently a wanted man in connection to the burglaries of Orlando Bloom, Lindsay Lohan, Paris Hilton, Audrina Patridge and more -- but cops say Ajar is nowhere to be found.