Burglar Bunch Suspect Turns Himself In
Burglar Bunch Suspect
Turns Himself In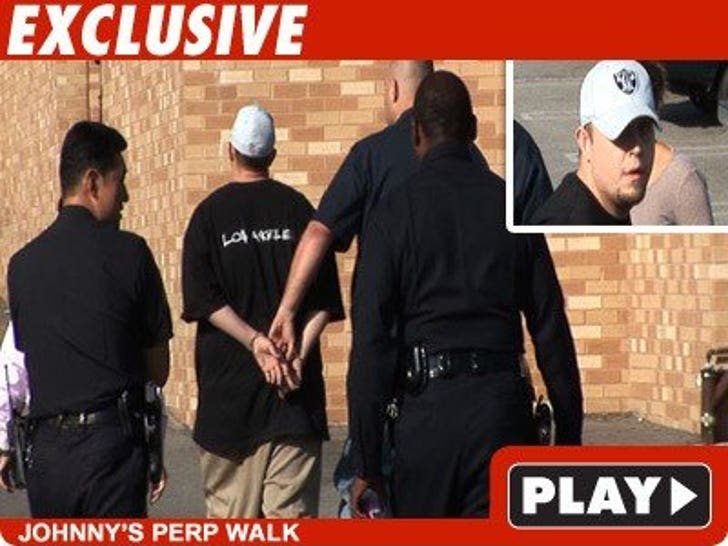 The Hollywood Hills Burglar Bunch suspect who was wanted by the LAPD for 10 felonies has just turned himself in to authorities.
Jonathan "Johnny Dangerous" Ajar had been hiding out since cops executed a search warrant on his L.A. residence last month, which turned up a ton of drugs, guns and ammo.
After the search, Ajar was charged with six counts possession for sale of a controlled substance, three counts possession of a firearm by a felon and one count possession of ammunition.
As we first reported, Ajar was convicted in 2002 of one felony charge of intent to distribute 500 grams of cocaine.