Glenn Close -- Born to Nap
Glenn Close
Born to Nap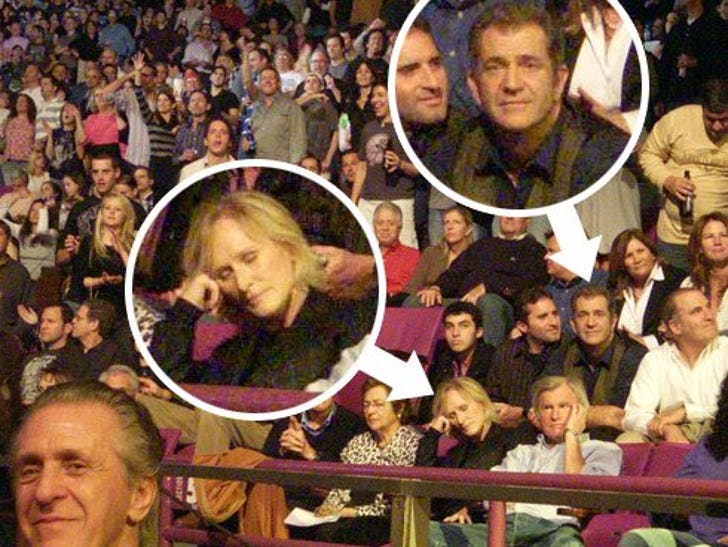 Glenn Close hates to be ignored -- but she doesn't mind doing it to others.
Glenn got a little shuteye during the Bruce Springsteen concert at Madison Square Garden this weekend.
Mel Gibson looked content in the row behind her -- but former Lakers coach Pat Riley looks like the happiest guy in the building.