Eddie Cibrian's Wife -- He's Finally Screwing Me!
Eddie Cibrian's Wife
He's Finally Screwing Me!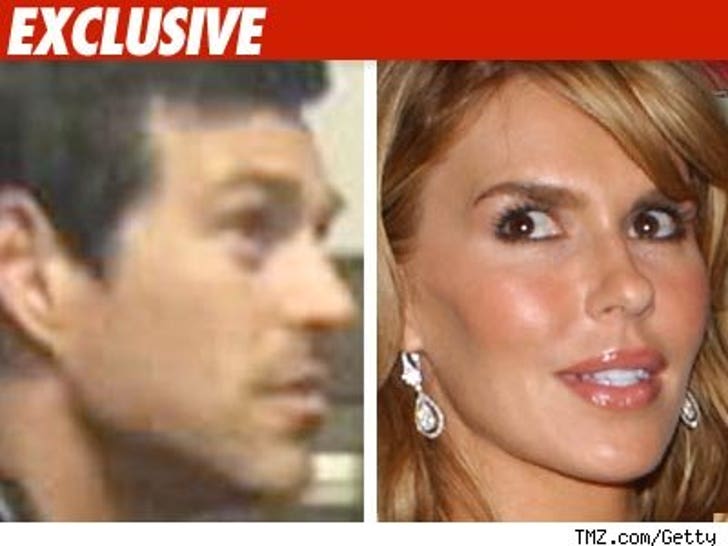 Eddie Cibrian's soon-to-be ex-wife claims the actor is cheating on her again -- this time with his wallet.
Brandi Cibrian claims the "CSI: Miami" star has left her essentially high and dry since he took off back in August after 8 years of marriage -- refusing to give her a dime for food and gas.
According to documents filed in L.A. County Superior Court, Brandi claims Eddie is raking in $60,000 a week on his show, but he's currently only paying for Brandi's "household bills."
Now, Brandi wants some serious jack so she can take care of the couple's two young children -- as well as herself. She's asking for $39,963 a month in spousal support so she can pay for things like the kids' schooling, the car, medical bills and of course -- pilates.
UPDATE: Eddie's lawyer, Neal Hersh, tells TMZ, "Nothing could be further from the truth. Eddie's responsibility as a father is his highest priority. He has been and will continue to be responsible to the children as well as Brandi. The parties are very working together to resolve the issues of custody and money."