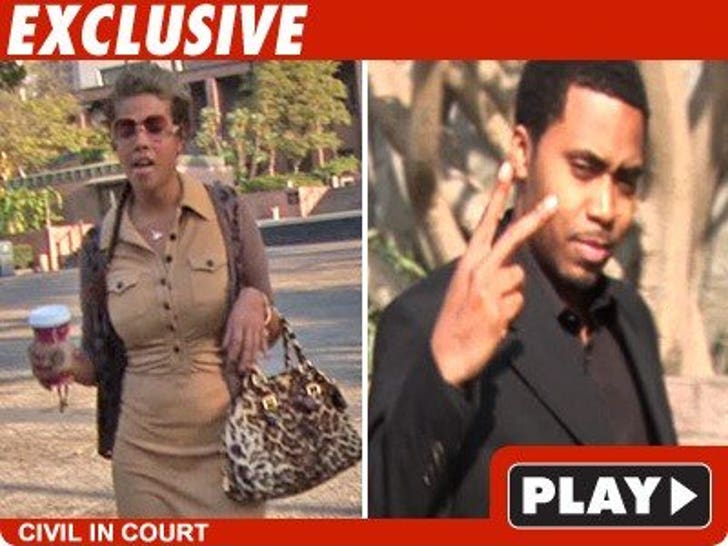 TMZ has learned rapper Nas was busted for DUI near his home in Georgia.
Nas was busted by Henry County cops on September 10, 2009. Law enforcement tells us he was arrested, booked and charges are pending.
Nas is in court today in Los Angeles for his divorce from Kelis -- both seen outside the courthouse above -- and if custody becomes contentious, the DUI could be a factor.
We're told they were looking pretty chummy though -- and were seen talking and laughing with each other and their lawyers for about 5 minutes.