Small Town Bar Sued Over Rock & Grohl Music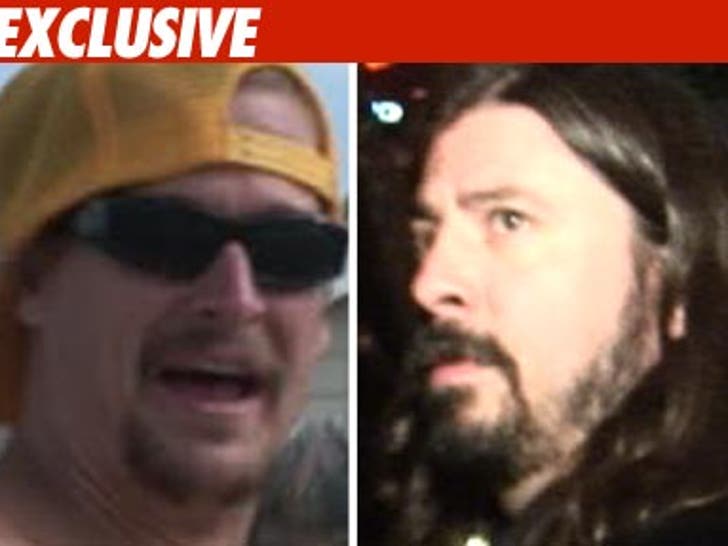 Kid Rock and Dave Grohl are the new Taylor Swift and Gwen Stefani -- because now the fellas are following in their feminine counterpart's footsteps by suing a small town bar for allegedly jacking their tunes.
The two rockers dropped a serious copyright infringement lawsuit on a Canton, Ohio watering hole -- Mallonn's Grill & Bar -- because the drinking establishment allegedly didn't have the licensing it needed to play their music.
Now the two musicians want the bar to cough up money for damages and stop playing their music immediately.
Swift, Stefani and even Bon Jovi have filed similar suits against other bars across the country within the last month.