Tiger Woods -- No Stranger to Keeping Secrets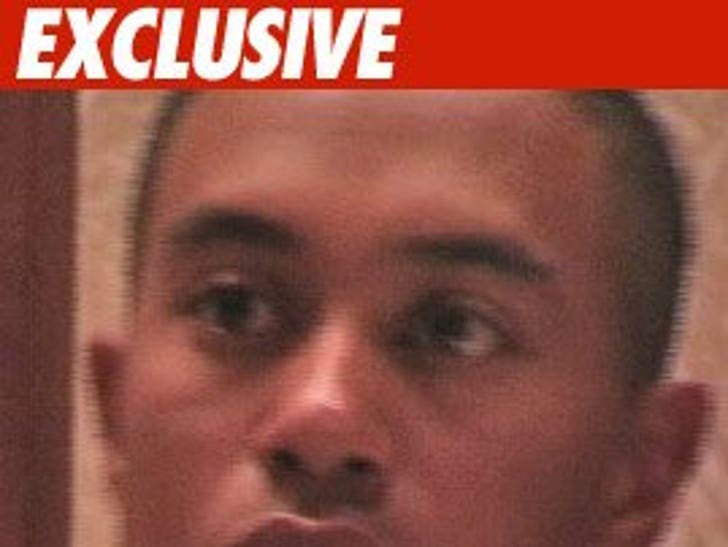 Tiger Woods had crisis managers bail him out of sticky situations with women long before Rachel Uchitel became a household name -- sources tell TMZ.
Several years before Tiger Woods married Elin Nordegren, his lawyers and PR firm got him out of a messy situation over an Orlando woman who hooked up with the golfer.
We're told Tiger had met a cocktail waitress at an Orlando bar and the two drove off together. They pulled over and stopped on the side of a remote road. A cop car drove by and the officer became suspicious and approached the vehicle. We're told there was an exchange between the officer and Tiger. It does not appear anyone was arrested or cited.
One of Tiger's handlers at the time tells TMZ Tiger's PR firm and lawyer were worried the woman might sell her story and they "negotiated a carefully-crafted settlement" with her -- in the end, she never sold or went public with her story.
Sources say there were other situations where Tiger's team resolved messy situations with women that "could reflect negatively on his squeaky-clean image." The reps were especially worried because of the morals clauses in various contracts Tiger had signed.