Bengals X-Mas Party Converted into Memorial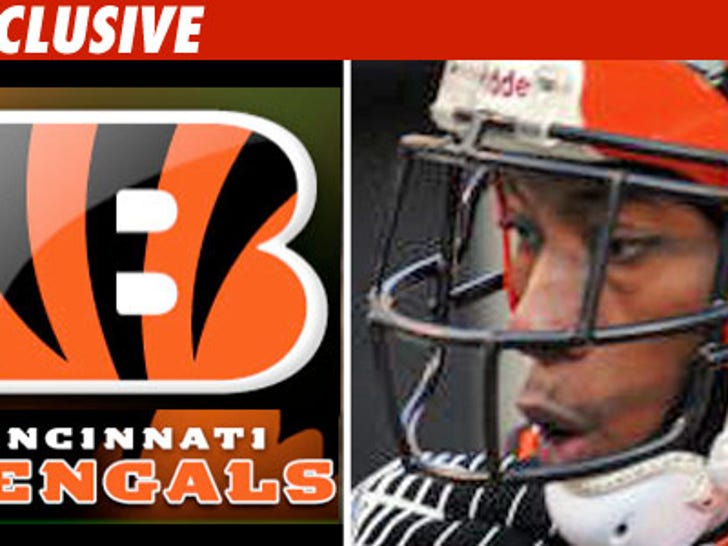 Last night was supposed to be the Cincinnati Bengals team Christmas party -- instead, it turned into an event honoring Chris Henry, the fallen teammate who died earlier in the day.
A spokesman for the team told TMZ that instead of canceling the holiday party entirely, "We decided to keep it -- shifting the focus a bit to make it also an event where the Bengals family could gather in the wake of the tragedy."
The rep also told us team owner Mike Brown gave a speech honoring Henry's memory and led a moment of silence in his honor.