Tiger Woods Not Giving Up on Marriage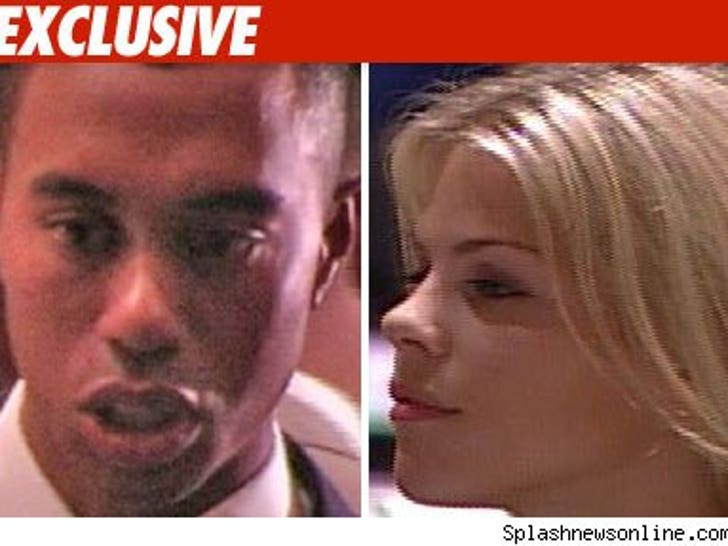 Tiger Woods is "doing everything he can to save his marriage" -- this according to sources directly connected with Tiger and Elin Nordegren.
Although there are unconfirmed reports that Elin is going full steam ahead with the divorce, Tiger is not giving up. We're told he wants to stay married to Elin and is doing what he can to convince her not to walk.
One of the things we know Tiger is doing ... behind the scenes his people are dealing with the bevy of alleged mistresses, trying to contain what they can. There are, as one source put it, "lots of phone calls."