Elin Nordegren -- I Dream of Genie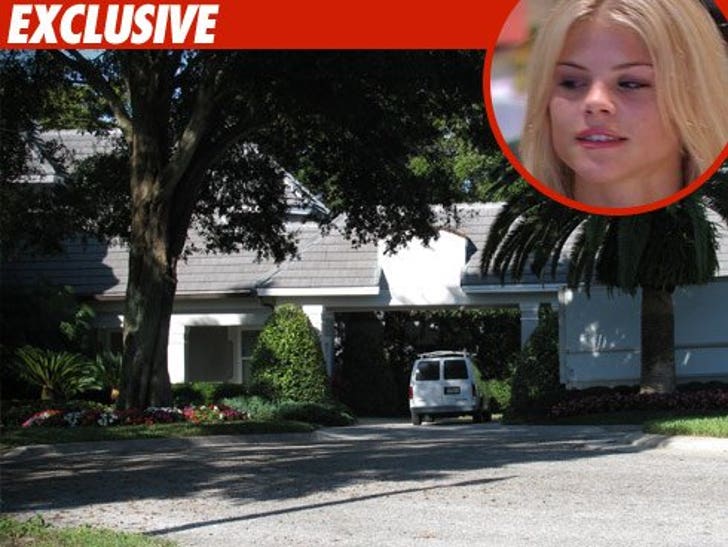 We've solved the mystery over the utility trucks that showed up at Tiger Wood's house earlier this week. Seems Elin Nordegren was fixin' some damaged garage door panels. Any theories?
Remember, Tiger pulled out of the driveway a few weeks back before ricocheting into a bush, a fire hydrant and a tree.
And as long as we're talking ... we found out why that truck showed up at the house: They were there to install kitchen appliances
Let's hope Tiger Woods kept the receipts.