Jon Gosselin -- Failed Used Car Salesman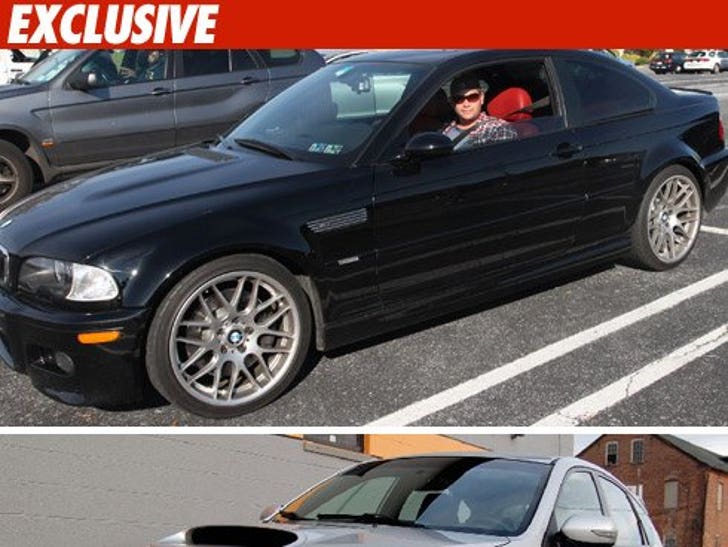 The same day Jon Gosselin's divorce was finalized -- and he was hit with huge child support payments -- we've learned he tried (and failed) to pad his wallet by trading in his beloved BMW for a profit.
TMZ spoke to an employee at Auto Exchange USA in Lancaster, PA, who told us Jon showed up at the car lot on Friday and wanted to trade his 2005 BMW M3 for a 2008 Subaru STI (pictured above) PLUS around $4,000 in cash.
We're told Jon's car wasn't worth nearly as much as he thought it was -- so he ended up leaving the lot without ever making a trade.