Brooke Shields' Taxes -- A Little Nicolas Cagey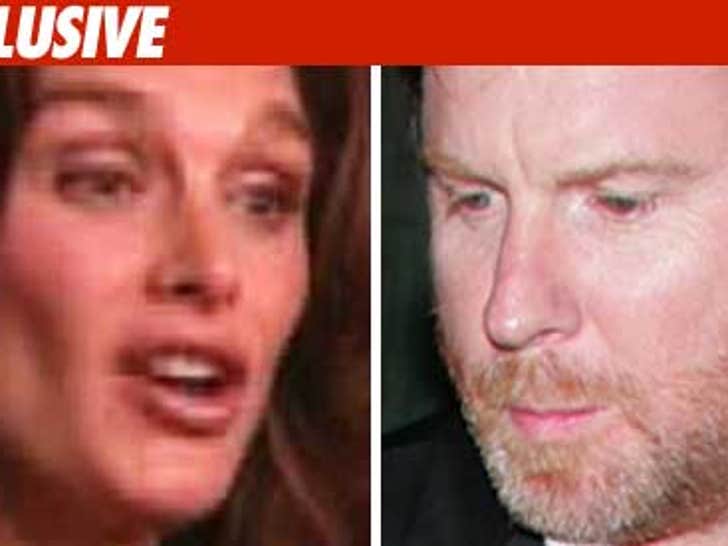 It appears Brooke Shields has a little something in common with Nic Cage -- the actress is accused of stiffing the IRS out of more than $10,000.
According to a federal tax lien filed on December 31, 2009 -- the same day Uncle Sam smacked Cage for $6 mil -- Shields and her husband Christopher Henchy owe $4391.70 in unpaid taxes from 2004 and $5932.50 from 2005.
It's unclear as to why it took the government 4 years to clamp down on the couple.
FYI -- In 2005, Shields had a lot on her mind -- that was the year she got into a major media war with Tom Cruise over the use of psychiatric drugs.

More Nic Cage Tax Problems