Javon Walker Does Vegas -- No Beatdown Ensues
Javon Walker
Does Vegas --
No Beatdown Ensues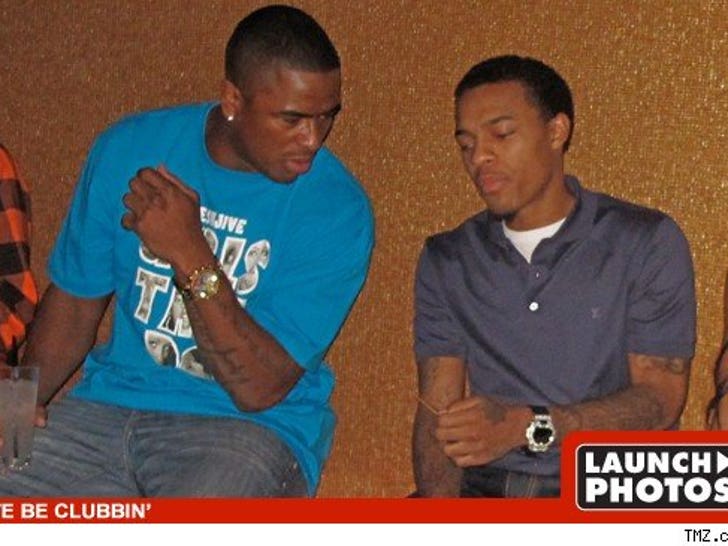 Oakland Raider Javon Walker made his triumphant return to the Las Vegas nightlife this weekend -- but more importantly, he made it out safely ... this time.
As TMZ previously reported, Walker was robbed and beat down back in June '08 after some bad guys targeted the NFL star after he was in a champagne spraying play fight in a nightclub ... while wearing a ridiculously expensive watch.
This time, Walker kept a low profile, quietly sipping on a beverage with his pal Bow Wow at Vanity at the Hard Rock Hotel -- while wearing a much more subtle timepiece.