Cops: Big Ben & Accuser Went Bar Hopping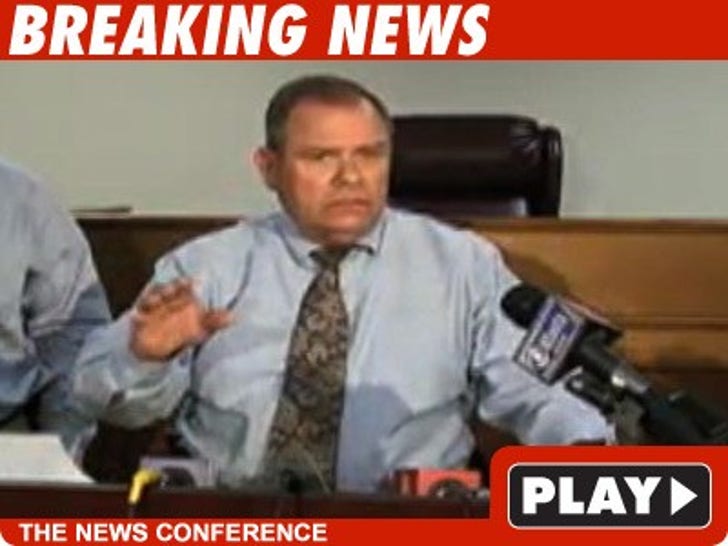 Ben Roethlisberger and the woman accusing him of sexual assault visited "multiple establishments" together before the alleged incident, this according to the Milledgeville Police Department.
Milledgeville Deputy Police Chief Richard Malone just concluded a news conference, confirming Roethlisberger is at the center of a sexual assault investigation that allegedly took place at the Capital City nightclub.
According to police, the alleged victim is a 20-year-old female student from Georgia College & State University.
Police say the Pittsburgh Steelers quarterback was interviewed and released and thus far has not been charged with a crime.
Ben's agent claims Roethlisberger did nothing wrong.