'History Channel' Star -- Wet T-Shirt Water Boy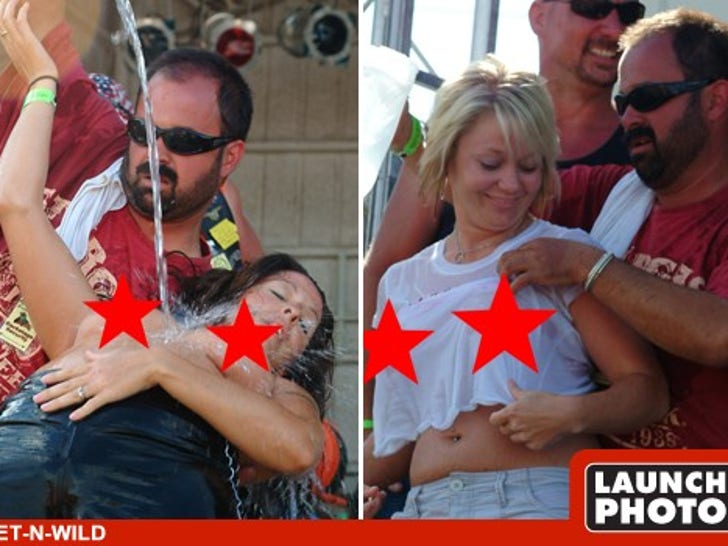 "American Pickers" resident antique expert Frank Fritz isn't just into old boring things -- the "History Channel" star once took part in a wet T-shirt contest, where he expressed a passion for some x-rated classics.
Turns out Fritz was the water boy for the visually stimulating aquatic event at an Iowa biker convention back in 2007 -- before he was tapped for "American Pickers."
By the looks of the photos, first posted on NebraskaCoeds.com, Fritz definitely found something worth appraising.