Frank McCourt's Lawyer Clowns on Jamie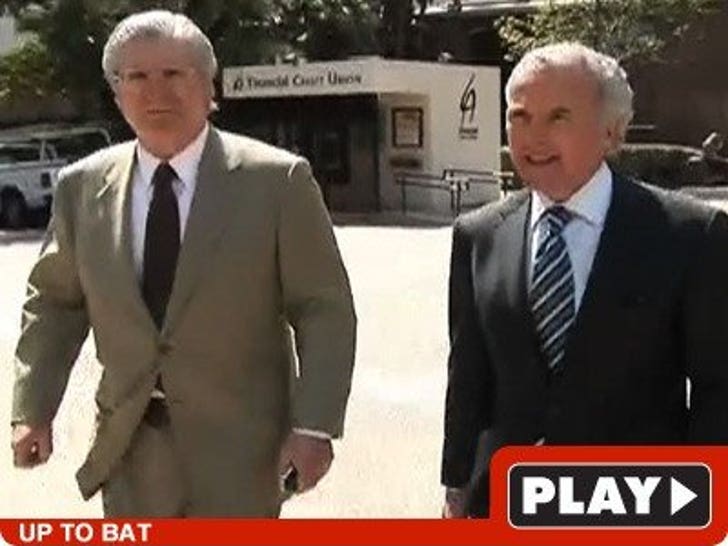 Frank McCourt's lawyer says there's a reason Jamie and her entourage weren't allowed into Dodger Stadium yesterday -- because "when the circus comes to town, it goes to Staples Center."
Frank and his legal team were leaving court today in L.A., where Frank's bitter battle with Jamie over spousal support continues.
Frank's lawyer said Jamie would have been allowed inside Dodgers Stadium yesterday to clean out her office ... if she wouldn't have made such a spectacle out of it.