Dennis Hopper's Asst. -- Wife Tried to Kill Him!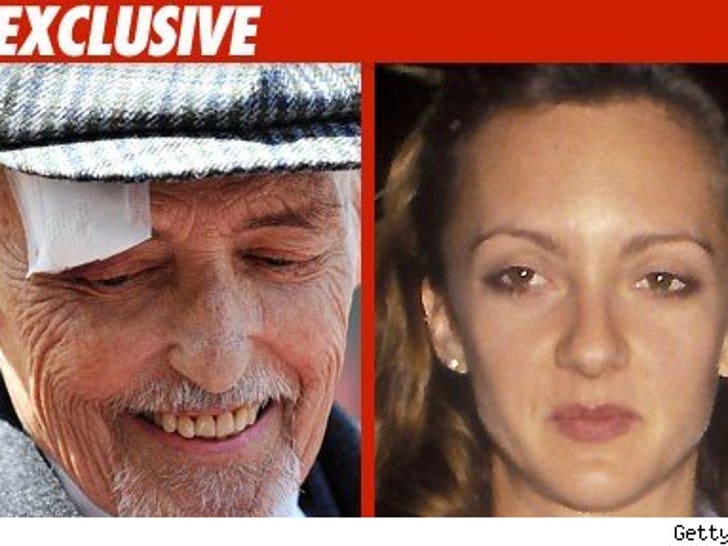 Someone tried to kill Dennis Hopper -- according to legal docs filed by the actor's assistant -- and the alleged culprit is Hopper's own wife.
Dennis' assistant, Emily Davis, made the shocking allegation in a declaration filed in Hopper's epic divorce battle with wife Victoria.
In the docs, obtained by TMZ, Davis claims she and everyone else in the Hopper household were "at the mercy of [wife Victoria's] cruelty" when Hopper had to be taken to the hospital last December -- and added that his wife "was trying to kill him." Emily didn't specify the alleged method of termination.
Davis claims Victoria -- who's been trying to preserve her stake in Dennis' inheritance -- "is a threat to all in the home and has already looted millions of [dollars in] property that is not hers."
Dennis' daughter from a prior marriage, Marin Hopper -- who's actually older than her stepmother -- also weighed in, calling Victoria's behavior "frightening" ... and accusing her of spreading "slanderous lies" to the media.
UPDATE: Victoria tells TMZ: "Emily Davis' claims are outrageous, horrifying, and not based on facts or reality."

More Dennis Hopper Divorce