Kate's Brother: Reality Show Damaged the Kids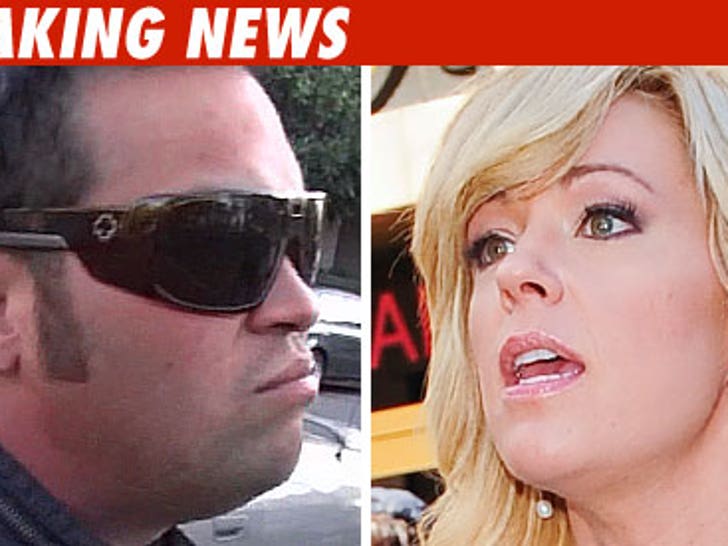 Jon and Kate Gosselin's 8 kids suffered psychological damage while filming "Jon & Kate Plus 8 ... this according to Kate's own brother.


Kevin Kreider and his wife Jodi just testified at a Philadelphia hearing on child labor laws and reality television shows. Kevin said the kids had no privacy during the taping -- even their potty training was captured on video.
Kevin also said the kids suffered psychological damage as a result of the show, adding there were safety issues in the house, including large lighting equipment that created a danger.
During his testimony, Kevin said the Gosselins' kids were manipulated by producers who wanted drama.
UPDATE: Kevin's testimony is interesting ... considered a potty training scene was filmed at his house.
TLC tells TMZ the allegations are "either completely inaccurate or a distorted representation for maximum attention."
Jon Gosselin also released a statement, saying "the allegations made by Kevin and Jodi have not been my experience at all during the production."