Tiger Woods Alleged Mistress Arrested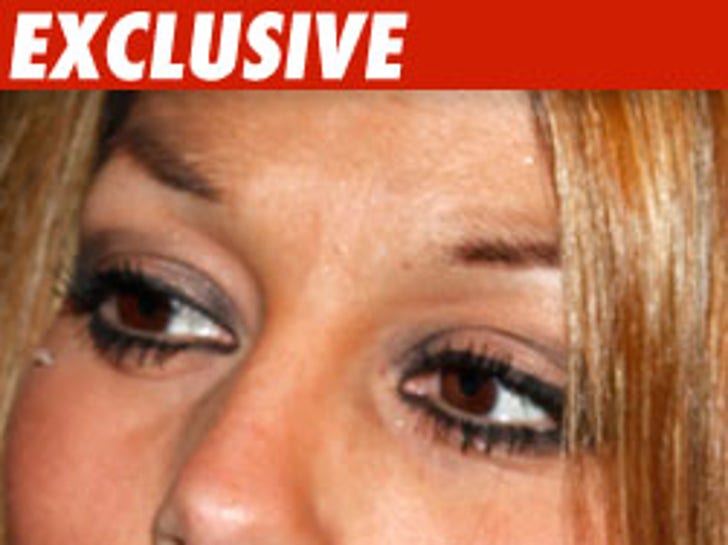 Tiger Woods' alleged mistress Jaimee Grubbs -- the one who was missing a tooth -- was just arrested in West Hollywood.
Law enforcement sources tell TMZ Grubbs was busted for two offenses -- there's a warrant out for her arrest for driving on a suspended license. And when Grubbs was stopped her license was still suspended.
Grubbs is being booked right now. Bail for the outstanding warrant is $26,000.
We don't know if they'll make her smile for the booking photo.
UPDATE: The L.A. County Sheriff's Department now tells us Jaimee was arrested on three outstanding warrants for driving on a suspended license, and her bail amount is $30,309. Talk about overachieving.
UPDATE: Grubbs was released at 1:08 AM.