Lindsay Lohan -- I Want to Glam My SCRAM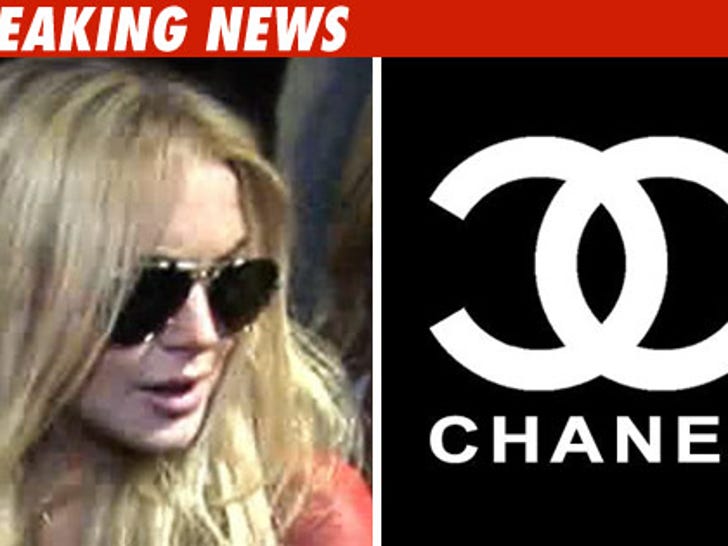 Lindsay Lohan wants to use her SCRAM bracelet to make a fashion statement -- with a little help from Chanel ... problem is, the move would be a serious risk to her freedom.
In a midnight Twitter session, Lohan wrote, "can CHANEL please help me out by getting me some stickers to put on my scram bracelet so that i can at least wear a chic dress?! maybe!?"
But TMZ has learned there could be serious consequences if she glams it up -- the people at SCRAM have told us that the person wearing the device is not allowed to alter it in any way.
If LiLo does mess with the SCRAM, we're told she may have to pay for it -- and we're not just talkin' cash.
If SCRAM determines that she altered the device, Judge Marsha Revel could decide Lindsay violated her bail condition and then throw her butt in jail.
So the big question -- is fashion worth the risk?