Bruce Beresford-Redman's Dad: I'm No Gunslinger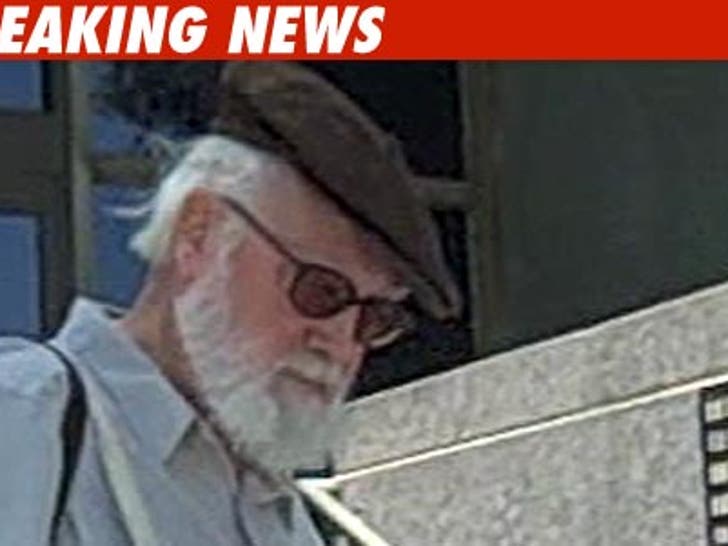 David Beresford-Redman says he was "not packing heat" when he went to the restaurant owned by his son's murdered wife -- a move that got him slapped with a restraining order today.
Bruce Beresford-Redman's father just made his first comments about the incident to reporters outside Bruce's home.
David says he went to the restaurant on Saturday night to see the general manager Norma Paula De Ahlf and to see how the business was doing.
In court documents filed today Norma said she believed David had a gun when he showed up. When asked if he is a threat to Norma -- David said, "How can I tell you? A threat is in the eyes of the beholder."
David also said he would adhere to the temporary restraining order which prohibits him from going within 100 yards of Norma.