Charlie Sheen Not The Only Car Theft Victim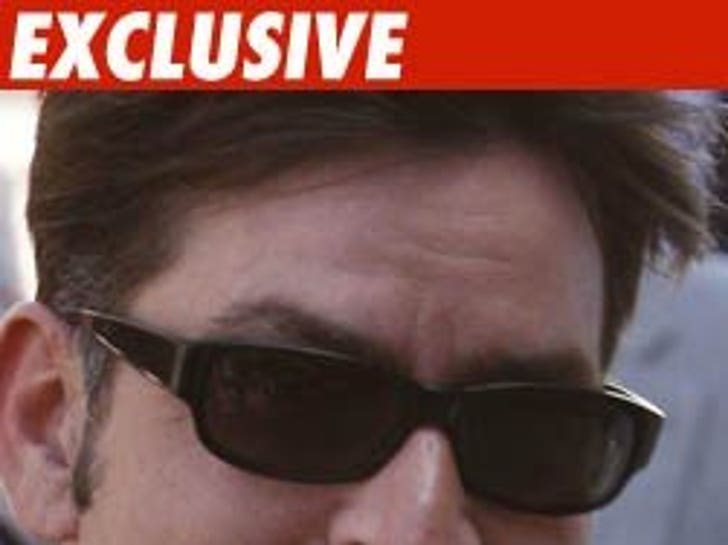 TMZ has learned ... Charlie Sheen's car was not the only vehicle stolen early Tuesday and taken to Mulholland Drive.
We've learned another car was stolen from The Summit -- a nearby gated community where Britney Spears used to live.
We're told the vehicle from The Summit was not pushed over the cliff, but it was left at a lookout point near where Charlie's car was dumped.
Remember, 4 months ago, when Charlie's first car was stolen and dumped over Mulholland, other cars were vandalized and a Bentley was pushed over a nearby cliff.
We're told so far cops don't know if the two thefts are connected.
So much for gated communities ...