Tiger Woods Banners Fly the Skies ... Again!
Tiger Woods Banners
Fly the Skies ... Again!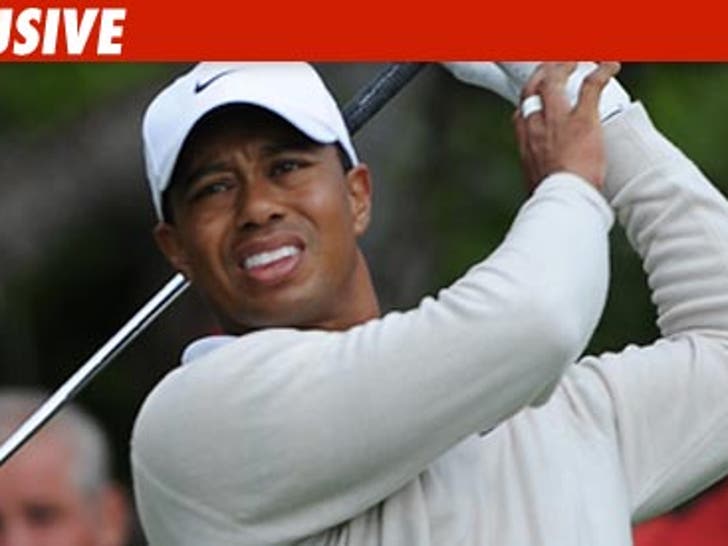 Those pesky banners that taunted Tiger Woods at the Masters are set to return today as he tries to win the U.S. Open this afternoon.
The banners -- which had such delightful phrases as "TIGER DID YOU MEAN BOOTYISM" and "SEX ADDICT? YA, RIGHT. SURE. ME TOO!" -- were commissioned by an anonymous person back in April.
Ted from NationalSkyAds.com says he has been hired to fly two banners over Pebble Beach today. The first will say, "TIGER: ARE YOU MY DADDY?" and the second will read, "HAPPY FATHER'S DAY TIGER LOL."
Tiger tees off around 2:05 PM PT. He could also tee off at around 2:10 if the banners fly over.