Lawrence Taylor Officially Charged with Rape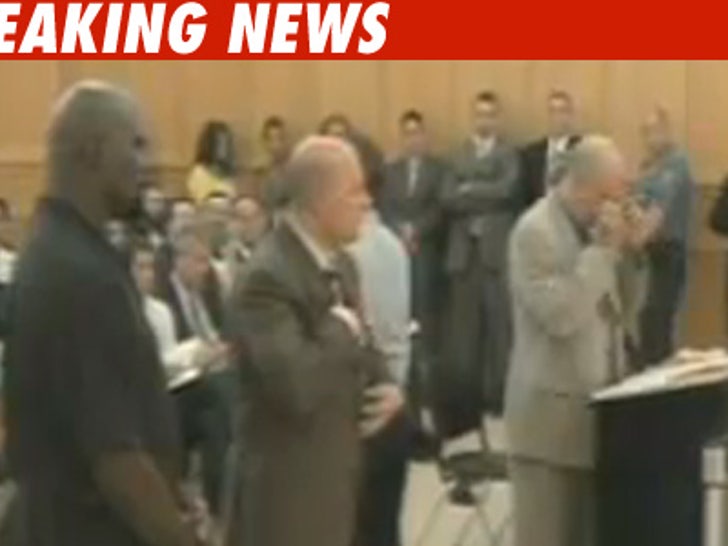 Lawrence Taylor has been indicted on rape charges for the incident involving a 16-year old prostitute he allegedly hired.
In addition to rape, a grand jury also indicted the NFL Hall of Famer on the following charges: criminal sexual act, sexual abuse, endangering the welfare of a child, and patronizing a prostitute.

Taylor was arrested in May at a Holiday Inn outside NYC. Prosecutors say he paid the girl $300 to have sex. Taylor denies having sex with her -- in fact sources connected to Taylor tell TMZ part of his defense will be that he masturbated.
LT's agent Mark Lepselter says their legal team "made a strategic decision to not put any of our evidence in front of the grand jury. We look forward to presenting our evidence at the appropriate time."
LT's lawyer says that they knew the indictment
was coming -- and they're confident they will
succeed in proving LT's innocence.