Dwyane Wade -- Officially Divorced
Dwyane Wade
Officially Divorced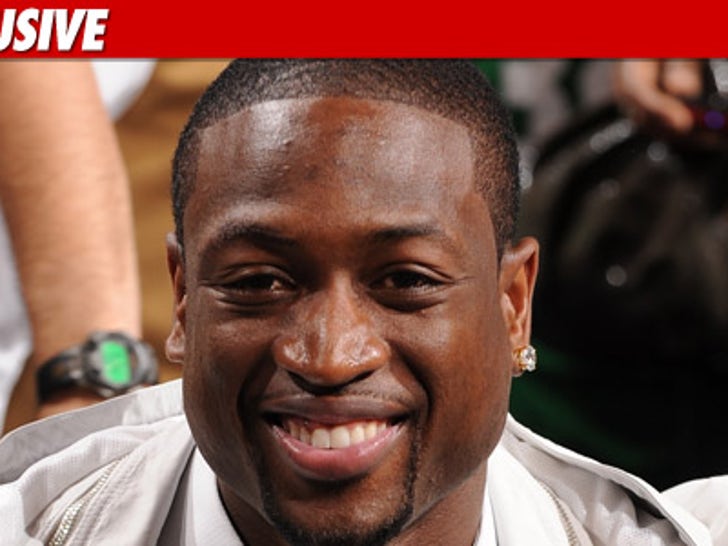 Dwyane Wade is finally a single man -- TMZ has learned a Chicago judge has ruled that his troubled 8-year marriage to high school sweetheart Siohvaughn Wade is officially over.
But the drama ain't over yet -- because the two still have to work out several key issues including custody of the couple's two children and the division of marital assets.
As for today's developments, Wade tells us, "I'm very relieved that the judge granted my divorce today ... this has been a long process and I hope we can all move forward."
Wade adds, "The most important thing to me right now is the next phase when the judge will decide on custody of our kids. That is the big event in my life that I am focused on."