Did Led Zeppelin Rip Off a Folk Singer?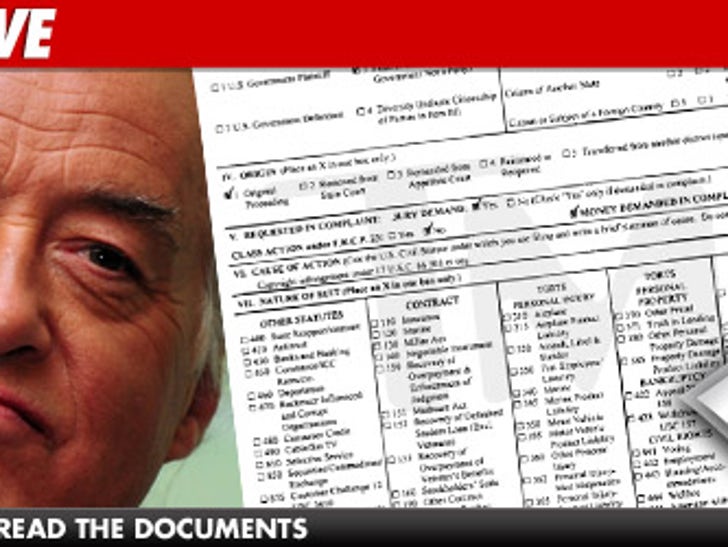 Led Zeppelin must have been a little "Dazed and Confused" when it recorded the classic by the same name 41 years ago -- because it sounds just like a folk song -- so says the folk singer who's now suing Zep's guitarist, Jimmy Page.
According to the Federal lawsuit obtained by TMZ, Jake Holmes says he snagged a copyright for "Dazed and Confused" in 1967, two years before Zeppelin recorded its version that sounds suspiciously similar.
Could it be -- Zep ripped off a folk singer? Listen to Holmes' 1967 recording.
Now take a listen to Zep's 1969 version.
The verses are different, but the music's a dead ringer.
Here's the good news for Page. Even if a court decides Page ripped off Holmes, the folk singer can only sue for damages from the last 3 years, because of that pesky statute of limitations.
As for why Holmes waited so long to sue ... who knows? His attorney had no comment.