Vince Neil -- Rehab May Have Spared Him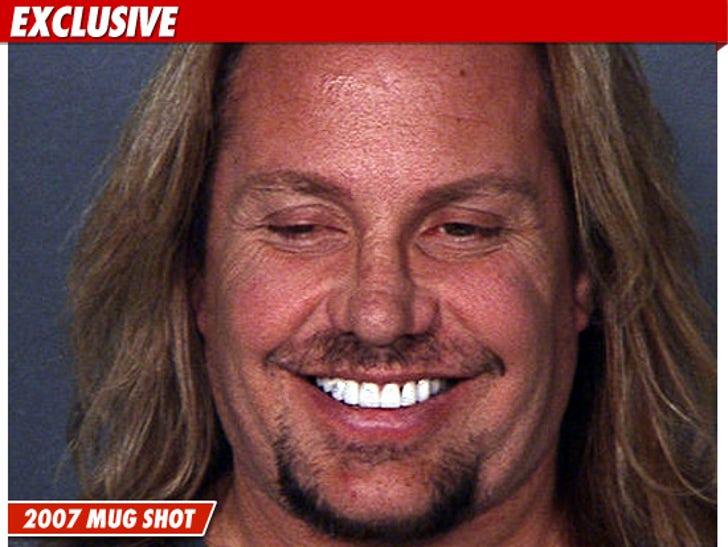 According to court documents obtained by TMZ, Vince -- who was arrested back in 2007 in Las Vegas after cops saw him driving his Ferrari erratically -- went to an inpatient drug program as part of his plea deal in the case.
The rehab stink may have saved Vince, because the DUI was knocked down to reckless driving. With a fresh DUI under his belt, the last thing Vince needed was a prior.
FYI, the type of reckless driving charge to which Vince pleaded does not count against him in his current DUI case.