Larry King Divorce Is History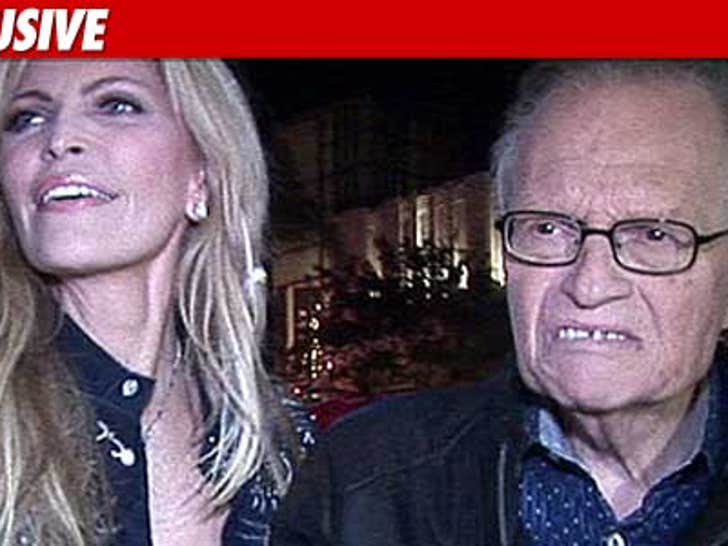 TMZ has learned Larry King and Shawn Southwick have dropped their divorce.
Both sides filed petitions to dismiss their divorce papers yesterday. They seem to do everything in tandem. Both Shawn and Larry filed their divorce papers within an hour of each other on April 14.
The judge needs to sign the papers to dismiss the divorce petitions, but that's just a formality.
The couple reconciled on a trial basis, shortly after they filed their divorce papers.