Mark Cuban to LeBron: You Need 'Media Training'
Mark Cuban to LeBron:
You Need 'Media Training'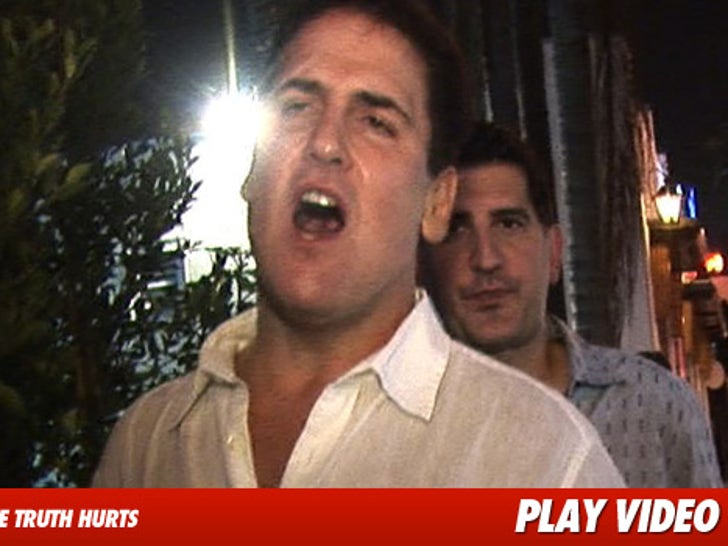 So how the hell can LeBron James recover from one of the worst PR moves in NBA history?? According to Dallas Mavericks owner Mark Cuban ... dude needs "media training."
Obviously, Cuban is referring to the fact that James decided to amp up the drama ... and screw with practically everyone's emotions ... before announcing on live TV last night that he was ditching the city that loved him to try and win a quick championship with a "super team" in Miami.
LeBron had toyed with the idea of going to Chicago, New York, New Jersey and L.A. too ... so now everyone hates him.