Oksana: I Didn't Want Mel Gibson's Money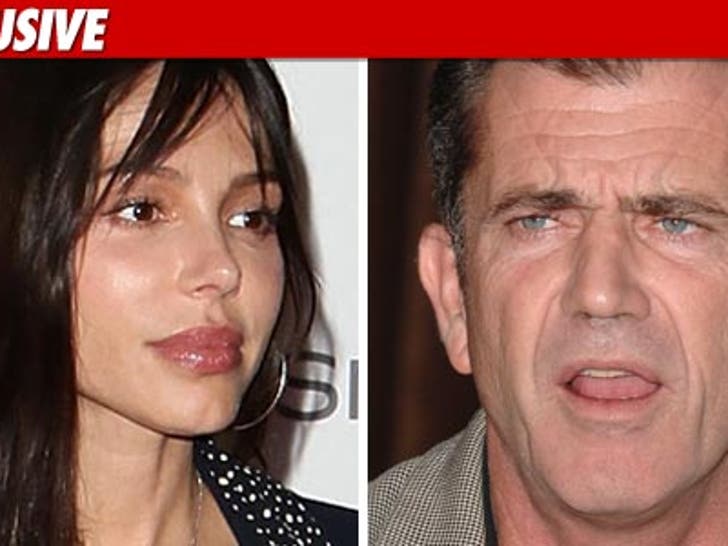 TMZ broke the story ... Oksana agreed during her mediation with Mel in May to a $15 million package. In return, she promised to keep all of the "evidence" confidential -- which included the secret tapes.
As we reported, Oksana and Mel signed a one-page agreement, but when the longer form document was later presented to Oksana, we're told she balked because it included a clause which gave Mel unsupervised visitation.
Our sources say Oksana felt Lucia was in danger and said she would turn down "any amount of money" to keep Mel from unsupervised visitation.
UPDATE: Moments ago, Oksana was asked what she wanted to get out of her battle with Mel ... and she responded, "Just my child. I'm fighting for the life of my child."