Dr. Conrad Murray -- Son On a Beach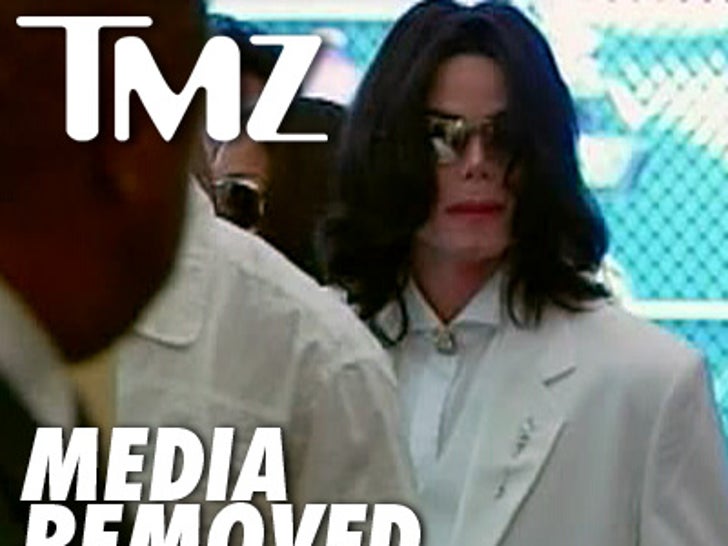 "Do not worry" ... Dr. Conrad Murray was merely rocking his infant son to sleep while taking a dip in Miami today where he and baby mama Nicole Alvarez are on vacation.
As we first reported, the LAPD believes Dr. Murray sent shipments of Propofol -- the drug that killed Michael -- from a Las Vegas pharmacy to Nicole's apartment in Santa Monica.
Dr. Murray is due back in court to face involuntary manslaughter charges on August 23.