Ice-T 'Outraged' Over Arrest ... Wants to Sue DMV
Ice-T
'Outraged' Over Arrest
... Wants to Sue DMV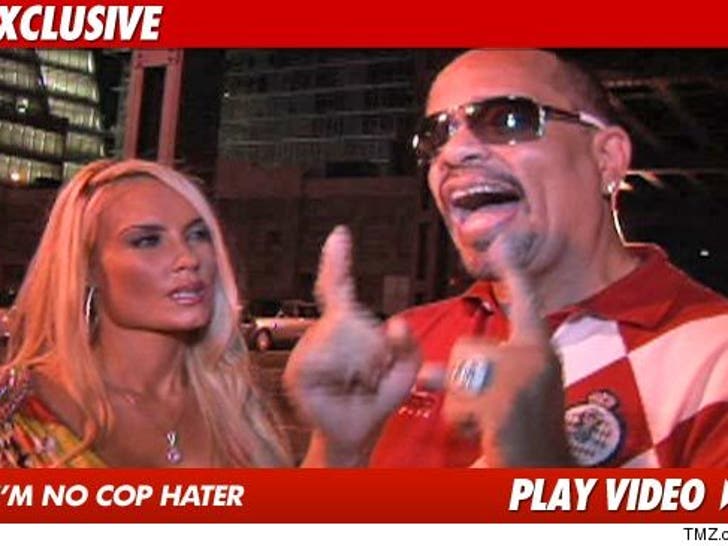 Ice-T is adamant that he will have his "revenge" for his arrest in NYC a few weeks ago, but he's not looking to get back at the cop -- he wants to take out his anger on the DMV ... with a big, fat lawsuit.
As TMZ first reported, Ice was busted on July 20 -- and dude tells us it was all because the cop found "something in the computer called an insurance lapse from 2008."
Last night, Ice told us the whole thing is pure BS -- and that the computer reading was the result of an error made by either the DMV or his insurance company.
So what's Ice's next move?? Dude tells us, "At the end of the day, after I get this dismissed … I either can sue the DMV or the insurance company … and that's when I have my revenge."