Village People Cop -- 'Idol' Considering Me as Judge!!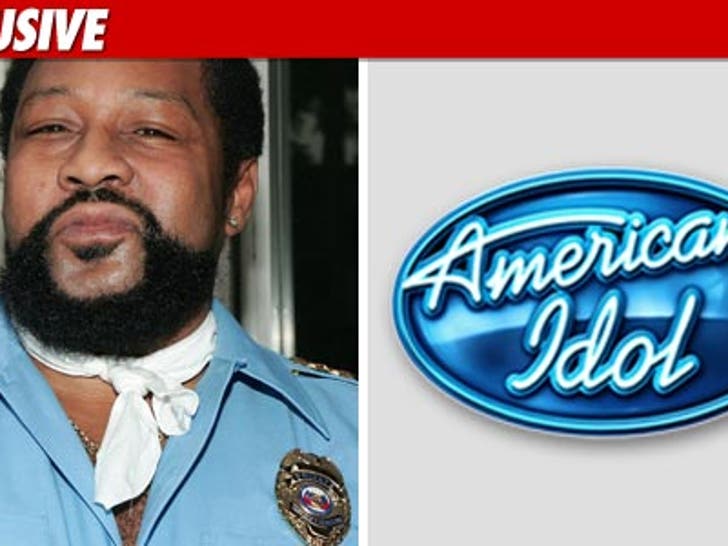 The guy who played the original cop in the Village People claims he recently had a meeting with "American Idol" execs ... who told him that he's a "dark horse candidate" to be a judge on the show!
Victor Willis tells TMZ he'd be the "best choice" to replace Ellen DeGeneres and Simon Cowell because he was "the original idol judge for the selection of the Village People talent" back in 1977.
As we previously reported, Steven Tyler and Jennifer Lopez are slated to take the judges table once their contracts are worked out -- but just in case it doesn't work out with them, Willis claims, "I reminded the [American Idol] representative that I was a judge for the selection of talent for the most iconic group of characters of all time."
He added, "The show's response was that they're very much aware of this and that I'm considered a serious dark horse candidate."