Report: Fantasia Barrino Hospitalized for Overdose
Fantasia Barrino
Hospitalized for Overdose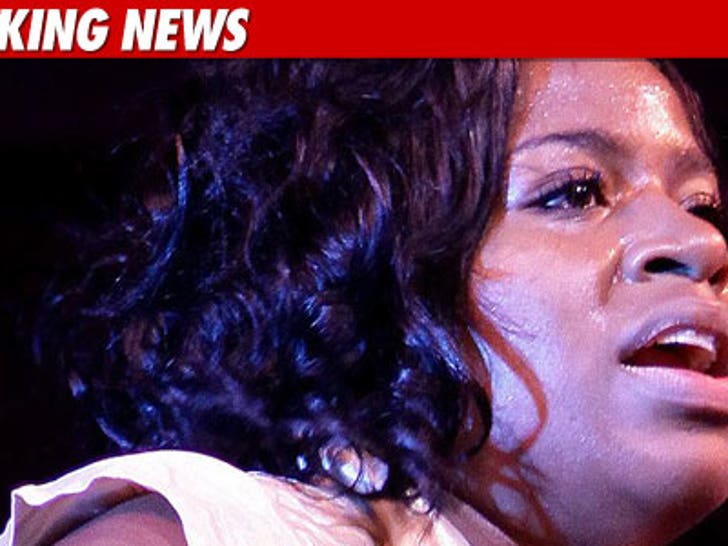 Fantasia Barrino was rushed to a North Carolina hospital last night where she was treated for a "medication overdose," this according to WCNC.com.
According to the report, Barrino was taken to Carolinas Medical Center-Pineville around 8:55 PM ... the report says her condition was not life-threatening.
According to the report, it's unclear whether the OD was intentional or accidental.
As we previously reported -- Barrino was recently accused of making a sex tape with a married man and destroying his marriage.
Barrino has claimed she is "not responsible" for the deterioration of the marriage.