'Apprentice' Star Accused of Choking Out His Wife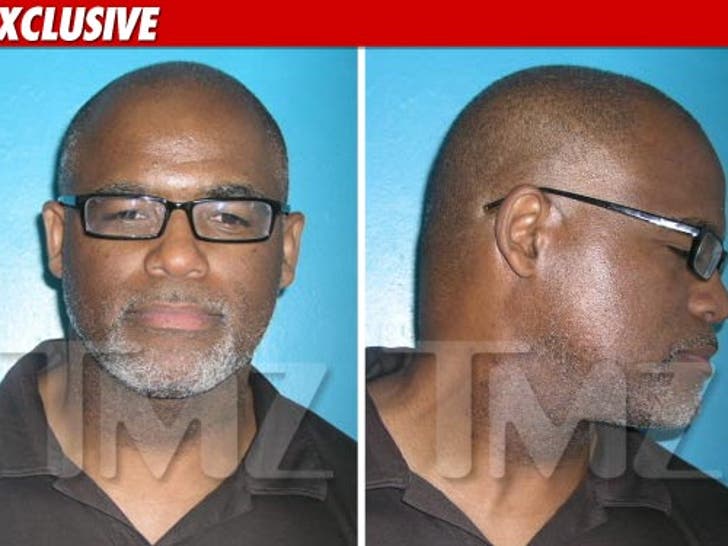 One of the contestants vying for a job with Donald Trump on the upcoming season of "The Apprentice" has a history of going for the jugular -- in fact, back in May the guy was arrested for allegedly strangling his wife.
According to legal docs, obtained by TMZ, Genesiac Folkes -- who you might recognize from the new "Apprentice" promos on NBC -- was busted on May 5th in Wylie, Texas ... and charged with felony assault.
His wife Cherice filed for a restraining order a short time later -- claiming Genesiac also showed up to her workplace, took her car, and emptied her bank account.
No word on what sparked the alleged outburst -- but stay tuned ... Trump's reality star is due back in court on September 2.
Attempts to reach Genesiac for comment were unsuccessful -- but it's worth noting ... less than a week after the May incident, the guy filed for divorce.