LPGA Golfer's Death Ruled a Suicide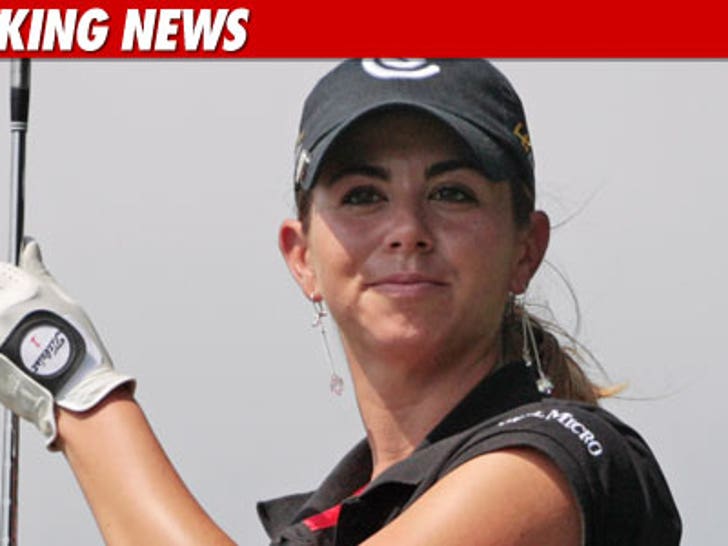 The death of LPGA star Erica Blasberg has officially been ruled as a suicide ... this according to the Clark County Coroner's Office.
According to the coroner, 25-year-old Blasberg was found dead with a plastic bag over her head at her Henderson, Nevada home back on May 9.
Officials ruled that Blasberg's death was caused by asphyxiation -- but the coroner notes that she also had toxic levels of prescription medication in her system ... including headache, cough, pain and anti-anxiety meds.
The Henderson Police Department concluded there was no foul play involved in her death.