The Situation -- Rollin' On Expensive Dubs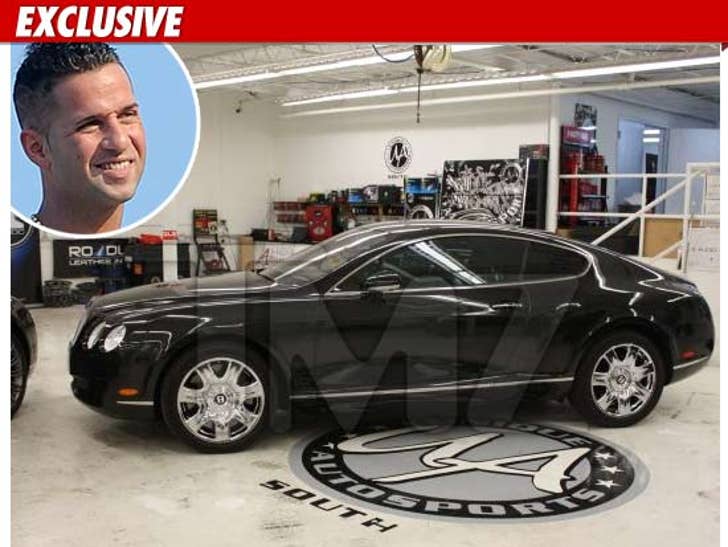 It's the car that abs bought -- a 2008 Bentley coup for The Situation, and all he had to shell out was around $100,000.
But Sitch isn't rollin' alone ... his brother, Marc Sorrentino, got a slightly less-expensive 2008 Bentley.
Our Sitch sources say both cars were paid for through the brothers' company -- MPS Entertainment ... brokered by Andy Eminger from Celebrity Rental.
We're told the boys are getting the cars suped up with custom rims and sweet sound systems.