'Transformers 3' -- Extra Injured in Botched Stunt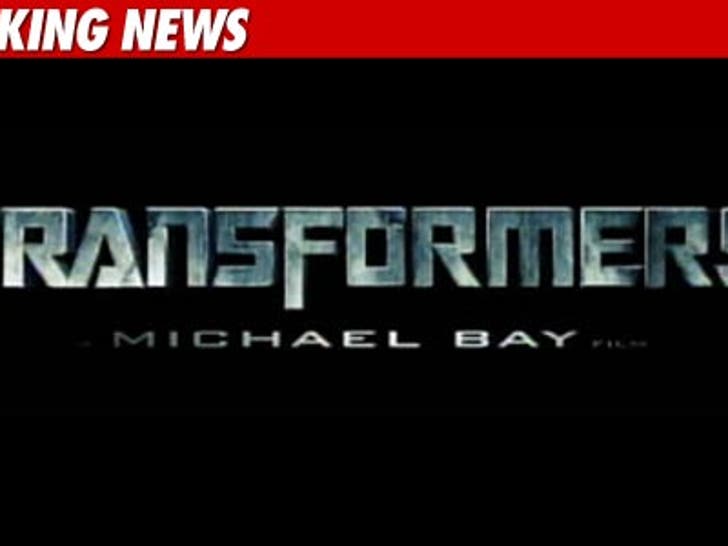 A 24-year-old female extra was "seriously injured" on the Indiana set of "Transformers 3" yesterday after a car stunt went terribly wrong.
Officials say the accident happened during a driving scene ... when an object went through the windshield of a car, hitting the driver.
An extra on the set described the accident to WLS-TV ... saying, "The vehicle was being towed by another vehicle ... the cable between the two vehicles broke. It whipped around and sliced through the woman's car and sliced through her skull, apparently. "
Cops have confirmed ... "The equipment pertaining to the stunt was impounded by the Indiana State Police."
The victim was airlifted to a local hospital. We're told she's currently in critical condition.