Dina Lohan Has Egg on Her Place
Dina Lohan
Has Egg on Her Place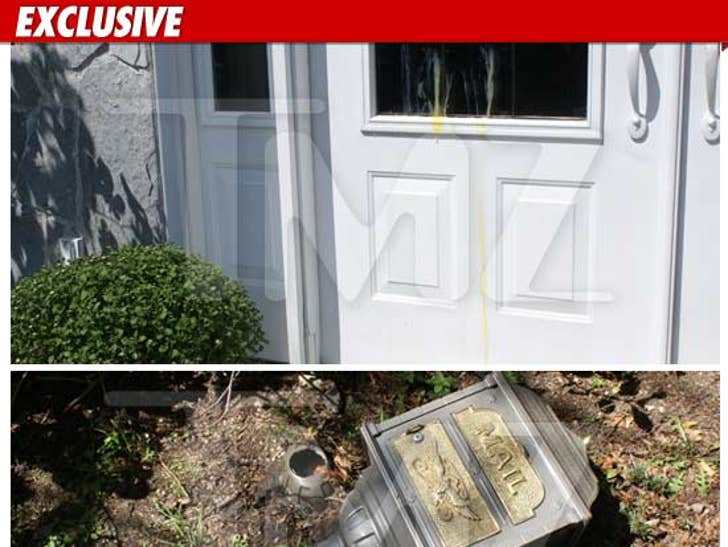 Someone clearly hates Dina Lohan, unborn chickens, mailboxes, or a combination thereof ... because TMZ has learned Dina's Long Island home has been Grade A vandalized.
The Nassau County Police Department tells TMZ ... the home was pelted with eggs and dirt bombs August 31 ... and her mailbox was ripped out of the ground September 6.
It's unclear if the incidents are related.
Lindsay Lohan's mom tells us she has no clue who would do such a thing.