Mayweather Released from Jail ... Into a Maybach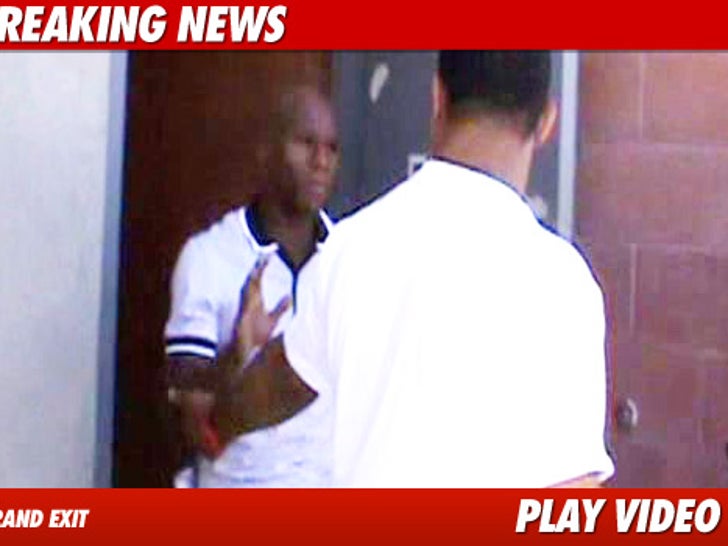 Floyd Mayweather Jr. was just released from Clark County jail ... and immediately walked right back into the lap of luxury -- a ridiculously expensive Maybach.
Mayweather didn't have a thing to say about his arrest on a grand larceny charge earlier today ... an arrest that stemmed from an alleged domestic incident at his baby mama's house.
As we previously reported, the Las Vegas Metro Police Department thinks Mayweather should be charged with domestic violence for the alleged attack yesterday.