FOX: Someone's Sabotaging 'American Idol'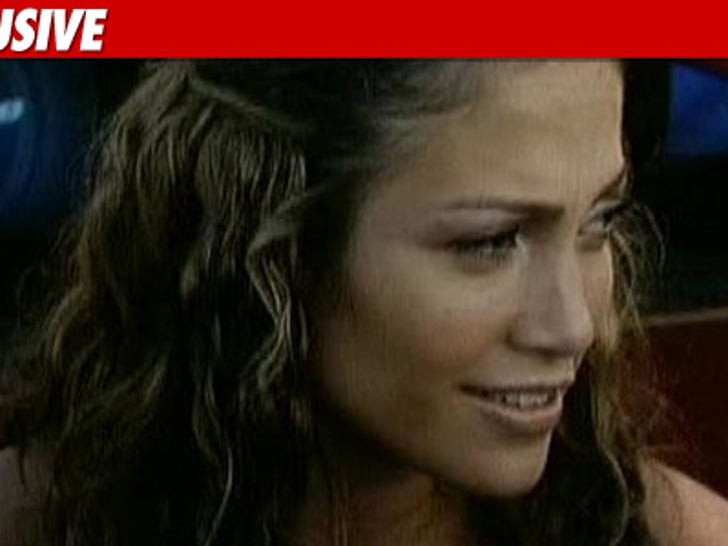 FOX execs think someone is trying to sabotage "American Idol" by dragging Jennifer Lopez through the mud ... well-connected sources tell TMZ.
FOX execs at the highest level have been complaining that the negative stories about Lopez -- who should be signing on the dotted line any day to become the 3rd judge -- are being planted by people with a grudge against "A.I." and people who are in direct competition with the show.
There have been a number of stories about Lopez's alleged "diva demands" -- that she's demanding way too much money and insisting on movie deals -- but we're told the negotiations have actually been "normal." We're told there is a movie component to the deal -- as well as the possibility of other TV projects -- but the centerpiece has always been "Idol."
Our sources say it's all but a done deal ... and that Lopez will be at the judge's table next week for "A.I." auditions.